Welcome to Traveling 4 Fun
Thanks for stopping by our low fares/rate depot. We give our Customers various options for booking, to alleviate Customers having to check prices on various sites. Click any one of our hot destination buttons to make a reservation or navigate to the booking page. This is your gateway to a beautiful vacation. I am always available to assist you with that unique vacation experience. Remember you only have one life to live and dance like no one is watching. So pack your bags and get ready for the thrill of a lifetime... I don't know about you, but I am certainly ready to show you how to get to new places.
"If it is to be, it is up to me. If it is up to me, it shall be"

Hot Destinations:

Paris is the romantic capital of the world. Paris is the capital of France It is situated on the river Seine, in northern France,
at the heart of the Île-de-France region
Special atmosphere which caresses the spirit. The ingredients it can count on are the serene and the country's largest city.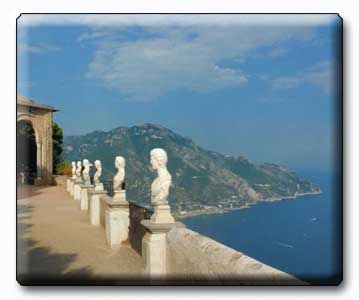 landscape on all sides, the balmy climate, the highly evocative monuments and the courtesy.

The fresh, floral air energizes you. The warm, tranquil waters refresh you. The breathtaking, natural beauty renews you. Look around.
There's no place on earth like Hawaii. Whether you're a new visitor or returning, the six unique islands offer distinct experiences that will entice any traveler.
We warmly invite you to explore the islands and discover your ideal travel experience.